Alex S. Avitabile wrote the Brooklyn tales of his Al and Mick Forte crime fiction series after retiring from practicing law for some 34 years, where much of his work was for clients involved in the development of affordable housing, in New York City and across the U.S.
Alex grew up and lived most of his life in what used to be referred to as South Brooklyn, in the sections thereof now known as Carroll Gardens and Boerum Hill.
(Revised 12/1/19)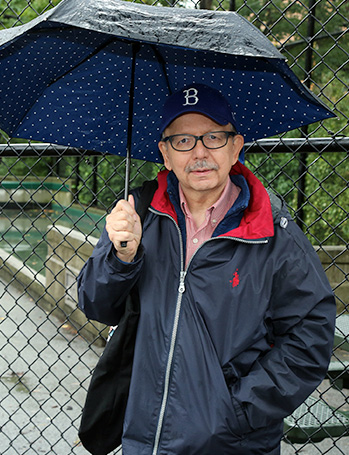 Alex in front of the bocce court of Carroll Park in Carroll Gardens, Brooklyn.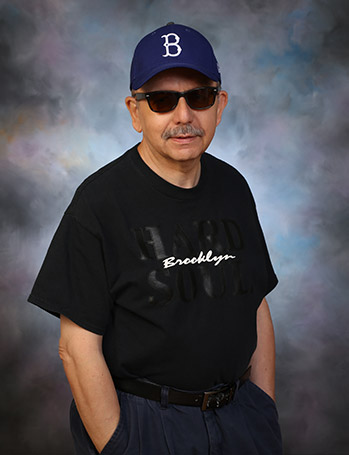 Alex is ever loyal to his place of birth and the Brooklyn Dodgers.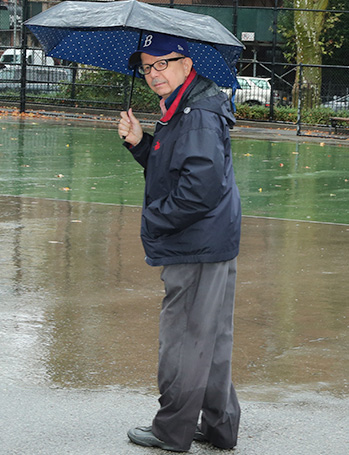 Alex looks back as he walks toward the softball field of Carroll Park, perhaps reflecting on his failed attempt to stretch a double into a triple during a softball game in the early 60s.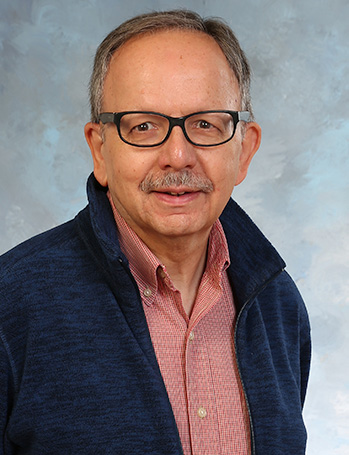 Credits for these Alex photos go to Ron Jordan Natoli and Steve Warham of Ron Jordan Natoli Studio, 352 Court Street, Brooklyn, NY 11231. The Hard Soul Brooklyn Tee Shirt worn by Alex is from Hard Soul Boutique, 418 Atlantic Avenue, Brooklyn, NY 11217 (www.hardsoulboutique.com), which also sells other limited edition tees, music via various media (CDs, vinyl discs, digital downloads), as well as jewelry and other quality merchandise.