Like his characters Al and Mick Forte, Alex S. Avitabile grew up back in the day (i.e., the '50's and '60's) on the then "mean streets" of South Brooklyn—present day Carroll Gardens. For the past some 30 years he has lived within walking distance of his original "hood," which is now less mean and more gentrified, about which Alex is not so sure that's a good thing.
Alex retired after practicing law for 34 years, and Occupational Hazard is his first published work of fiction. Alex is presently working on the second installment of the Al/Mick Forte series, which he hopes to publish in 2019.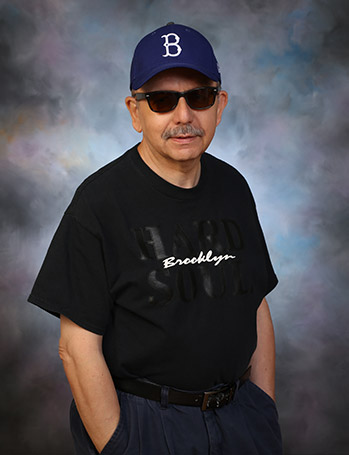 Alex is ever loyal to his place of birth and the Brooklyn Dodgers.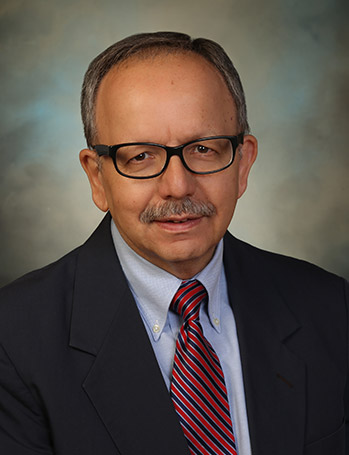 Alex in his lawyer outfit.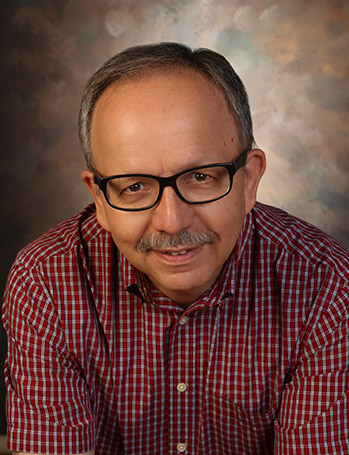 Credits for these Alex photos go to Ron Jordan Natoli and Steve Warham of Ron Jordan Natoli Studio, 352 Court Street, Brooklyn, NY 11231. The Hard Soul Brooklyn Tee Shirt worn by Alex is from Hard Soul Boutique, 418 Atlantic Avenue, Brooklyn, NY 11217 (www.hardsoulboutique.com), which also sells other limited edition tees, music via various media (CDs, vinyl discs, digital downloads), as well as jewelry and other quality merchandise.